Our inexpensive "2 in 1 sets" contain one coarse and one fine stator each.
Thanks to our "quick-change-system" you can easily reach the desired final fineness after pre-shredding with the fine stator.
All tools are also available in XL (tool length 327 mm) and XXL version (tool length 420 mm), and in special alloys and/or materials.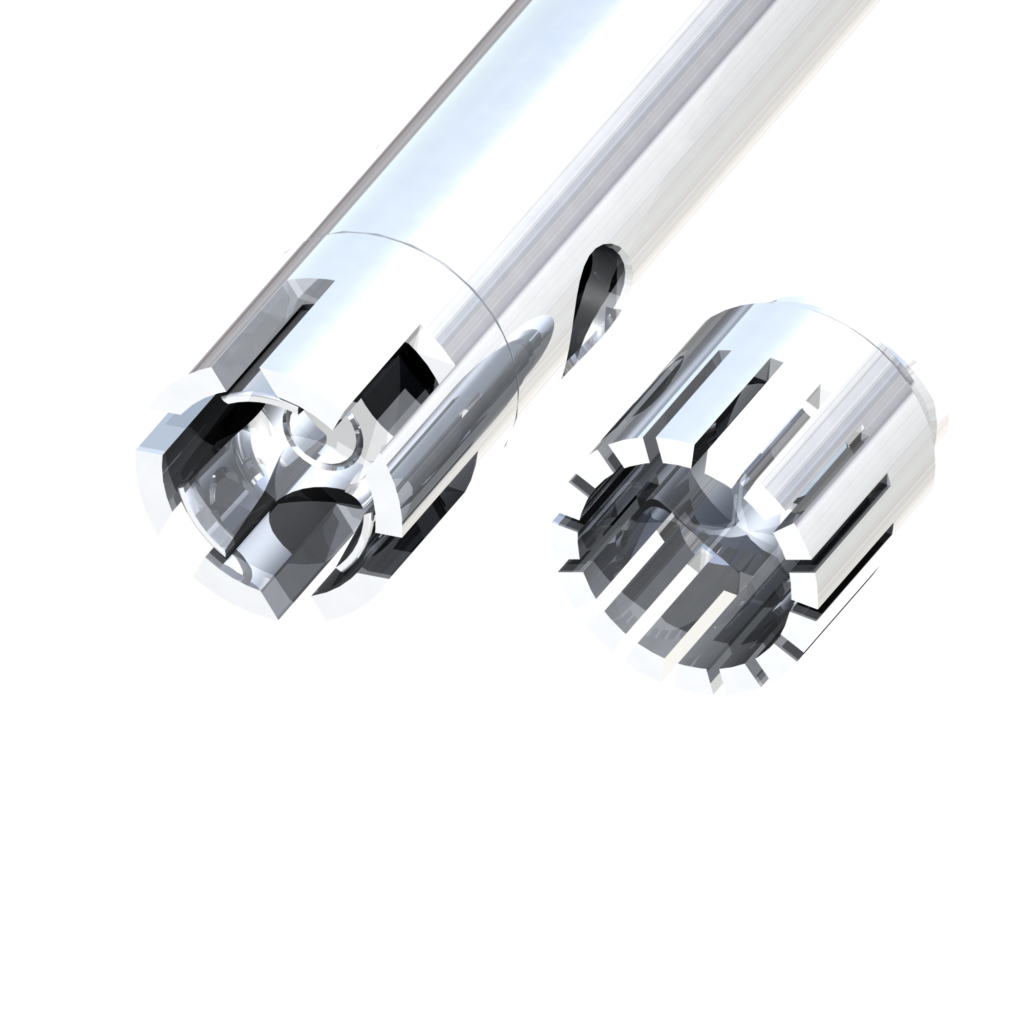 Universal tool for solid, fibrous and liquid components
Recommended homogenizer / disperser are the MICCRA MiniBatch D-9 and the MICCRA MiniBatch D-15
Universal tool for solid, fibrous and liquid components
Recommended homogenizer / disperser are the MICCRA MiniBatch D-9 and the MICCRA MiniBatch D-15