Mini

Batch D-1


homogenizer & disperser
The little one who creates great things
Immense speed stability, light weight and handy design,
makes the MiniBatch D-1 the ideal working partner.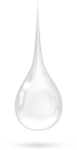 For the
volume range from
0.1 ml to 500 ml
created
It was developed especially for small quantities. The powerful and speedy MiniBatch D-1 finds its place in bio-, gene- and food technology.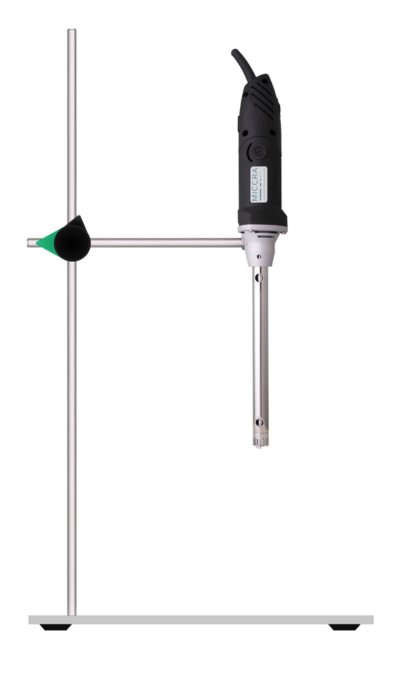 More stable stand
for safe working
The reliable D-1 can also be used as a tripod unit.
| Type | MICCRA MiniBatch D-1 |
| --- | --- |
| Input power | 145 Watt |
| Output power | 95 Watt |
| Volume | 0.1 – 500 ml |
| Speed range | 14.000 – 34.000 rpm |
| Speed adjustment | Yes |
| Weight | 900g |
| Dimensions | Diameter 50 x 245mm |
| Protection type/protection class | IP 20 / II |
| Soft start | Yes |
| Warranty | 2 years |