Dispersing and homogenizing precision tools
Pico Tools
for volumes from 0.1ml to 500 ml
Our pico tool series is used for smaller sample quantities, especially in bio- and gentechnological sample preparation, but especially also in PCR diagnostics. No matter if you want to extract RNA or if tissue has to be comminuted for other analysis procedures. The tools of the MICCRA Biotech series will speed up and simplify your work without heating up the sample. They are also reliable helpers for cell disruption and enzyme studies. Combined with the high speeds of the MICCRA D-1 and D-9 dispersing drives you will get excellent results within seconds, which have been confirmed by BSE laboratories.
One concept, thousands of possibilities. As an absolute specialist in the development and production of dispersing, homogenizing and rapid mixing systems, the MICCRA solutions are divided into 3 sizes and cover 3 process areas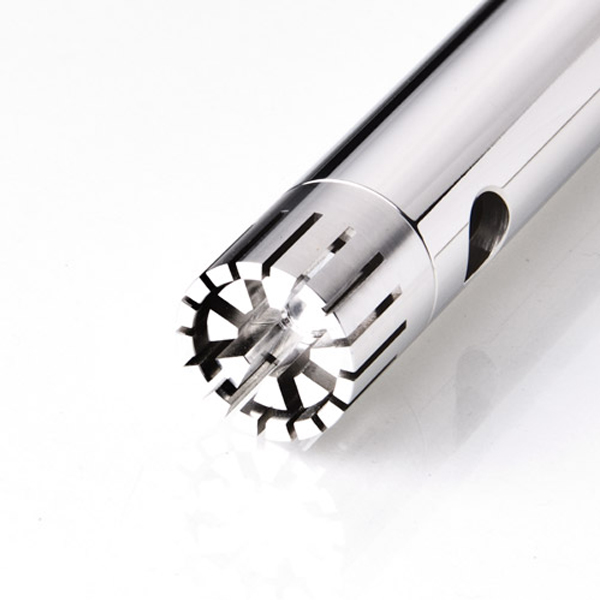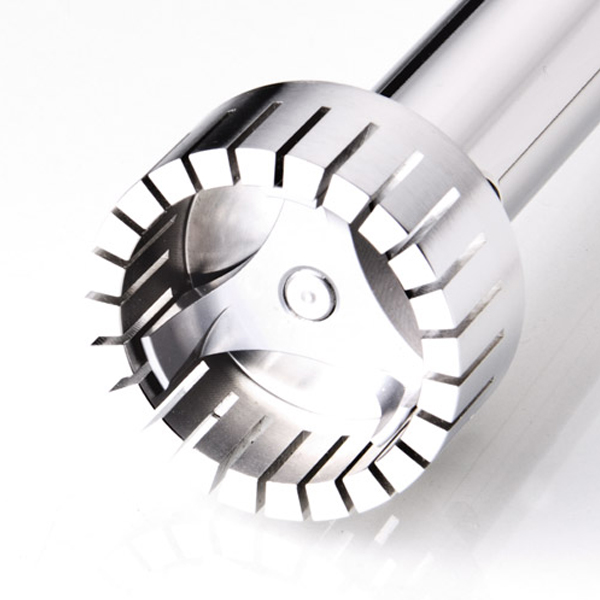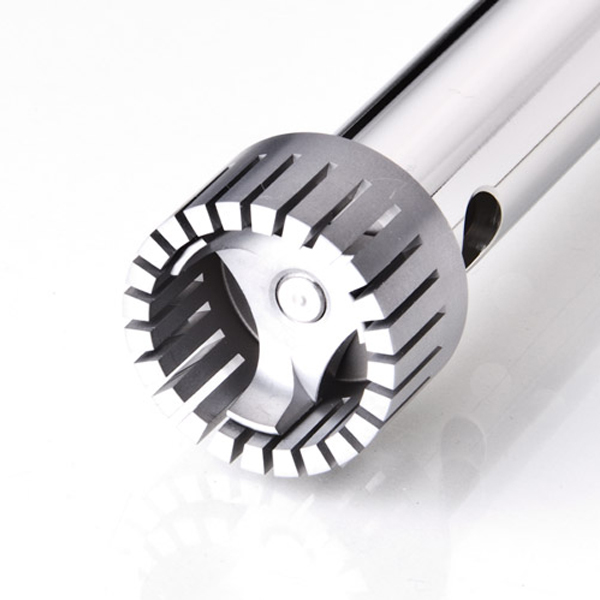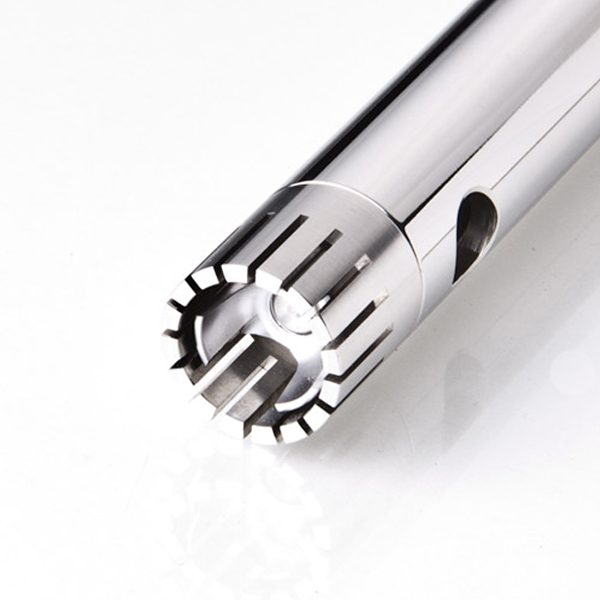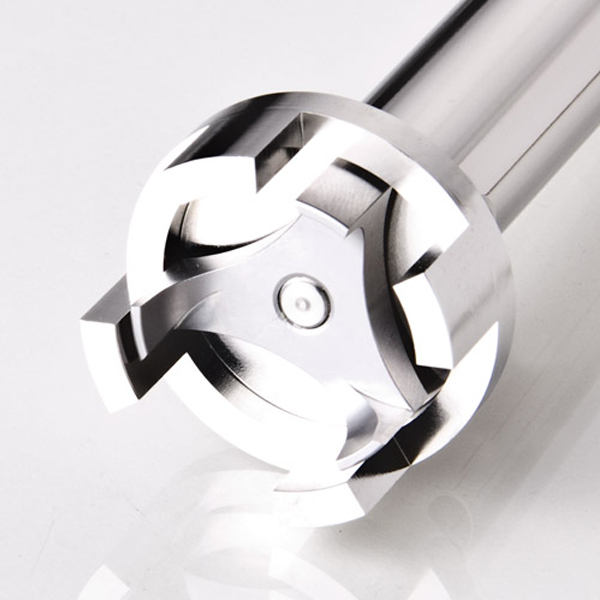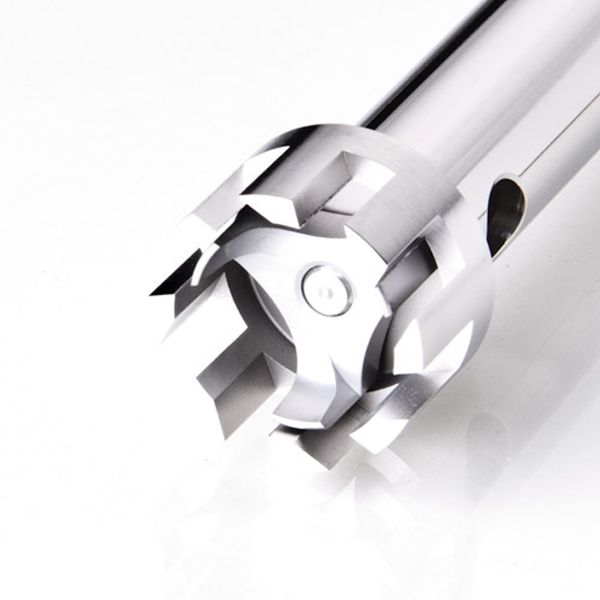 All tools are also available in XL (tool length 327 mm) and XXL version (420 mm), and in special alloys and/or materials.